On May 10th, four faculty members from The University of Maine at Fort Kent presented at the Faculty Institute Conference in Augusta. The Faculty Institute is exclusive to members of the University of Maine System and offers attendees professional development opportunities for distance educators.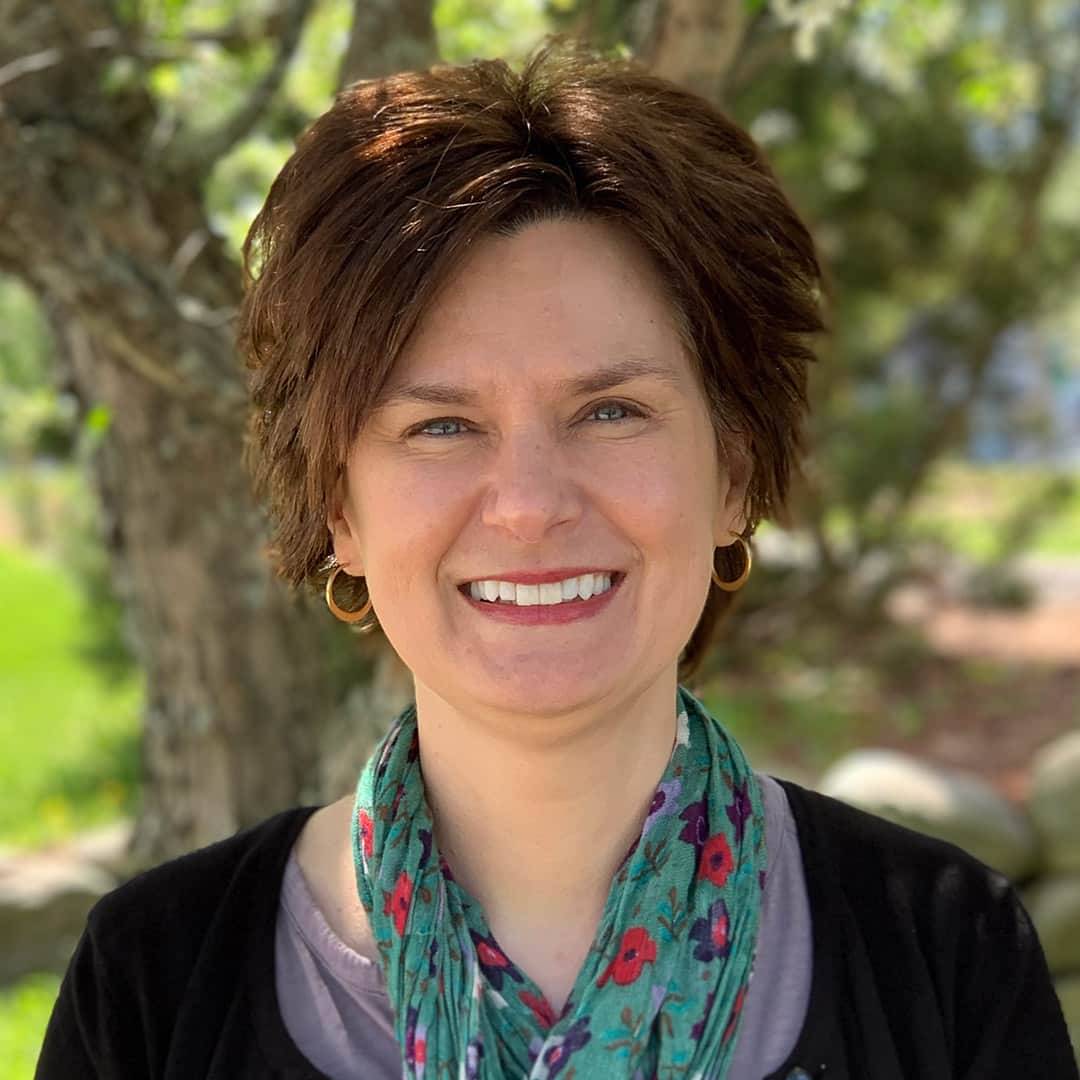 Lisa Lavoie presented Multi-Campus, Interdisciplinary Faculty Interest Groups As A Vehicle For Improving University-Level Online Teaching And Learning. Lisa is an Assistant Professor of Behavioral Science at UMFK and also teaches at the University of Maine at Presque Isle and the University of Southern Maine. She earned her Master of Arts in Interdisciplinary Studies (MAIS) – Maine Studies from the University of Maine and her Master of Science in Clinical Rehabilitation Counseling (CLRC) from the University of Southern Maine. She is a licensed clinical professional counselor as well as a certified rehabilitation counselor. She is currently a Ph.D. candidate at the University of the Cumberlands.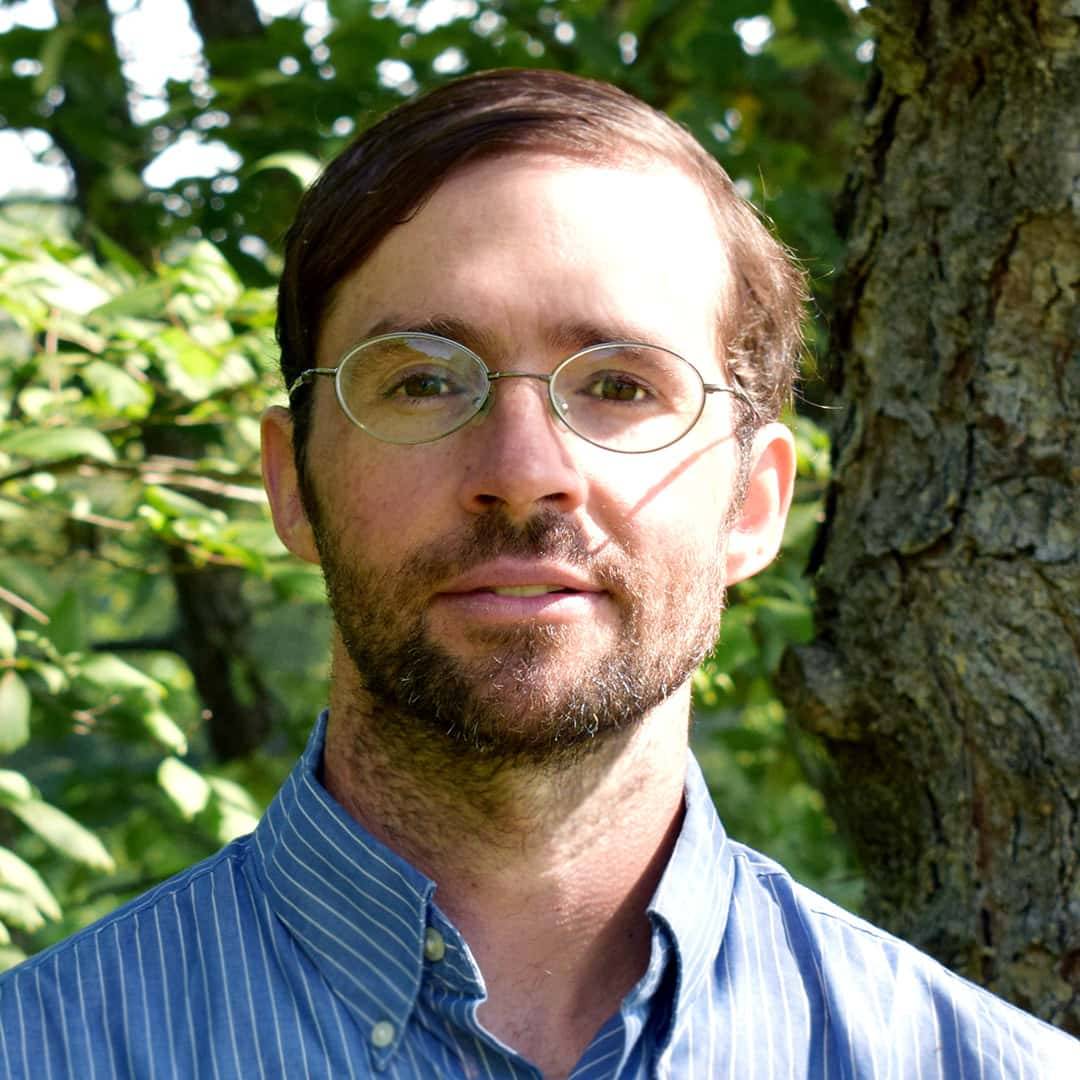 Dr. Kennedy "Ned" Rubert-Nason is the Assistant Professor of Chemistry at UMFK. He presented Reflecting on Plants, Soils & People: A Transdisciplinary Intercampus Undergraduate Research Experience with Two-Eyed Learning. He is a chemical ecologist with a Ph.D. in Molecular and Environmental Toxicology from the University of Wisconsin-Madison (2008) and a B.S. in Environmental Chemistry from the University of Virginia (2002). He co-founded the Inclusion section of the Ecological Society of America, served as a Howard Hughes Teaching Fellow, is a consistently published author, and loves doing all things outdoors. He uses a critical pedagogical approach to empower future healthcare workers, Earth stewards, leaders, and makers through collaborative, hands-on learning experiences.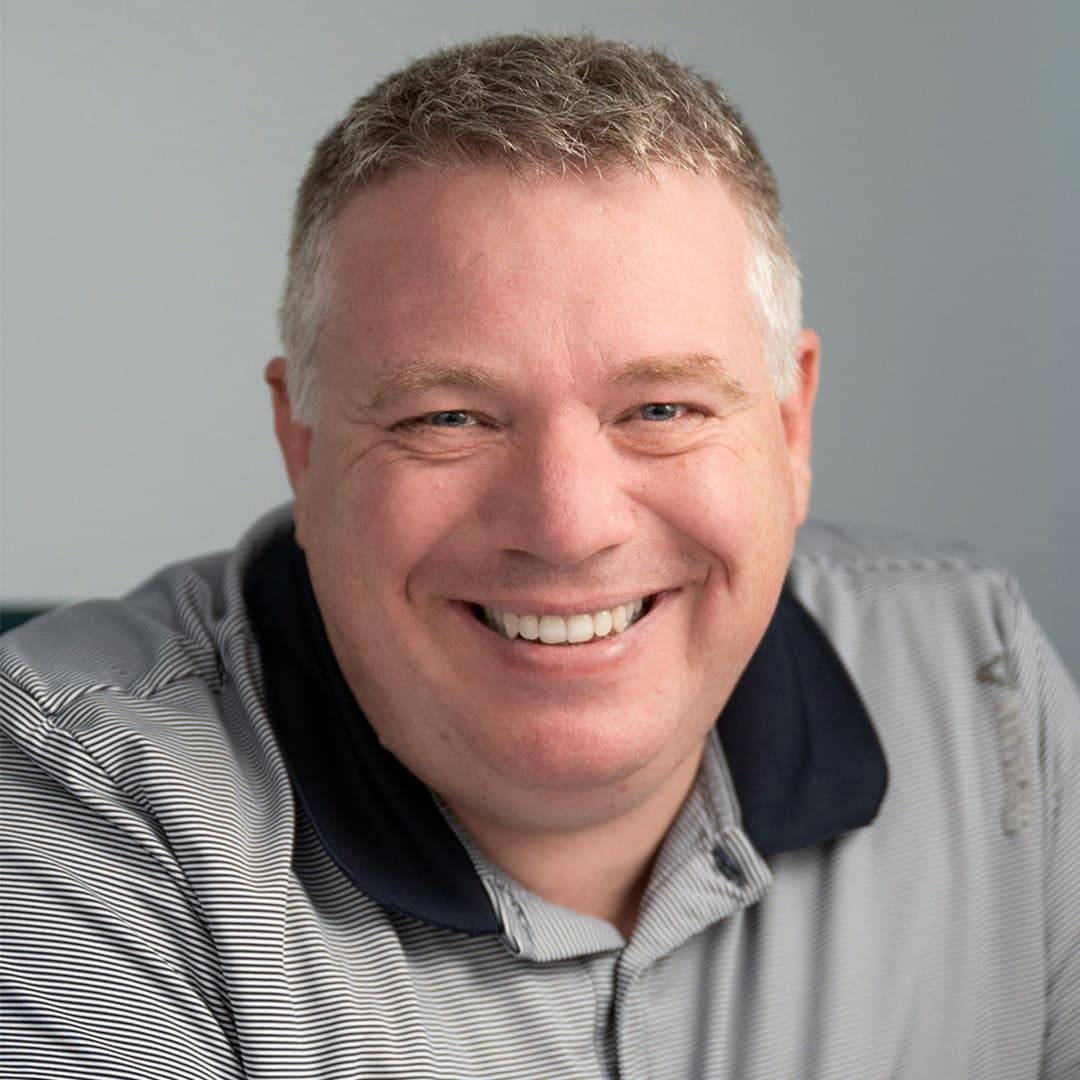 Dr. Kelly White is the Assistant Professor of Computer Science at UMFK. He presented What ChatGPT and AI Mean to Higher Education. He earned his Doctoral degree in Educational Leadership from the University of New England, his educational specialist degree in Educational Technology from Nova Southeastern University, and his Master of Education in Educational Technology from the University of Phoenix. He has been a community college distance education administrator since 2001, first at the Community College of Vermont and then at McLennan Community College in Waco, Texas. During that time, Kelly also taught 3-8 credits per semester in the computer science department. For the last three years, he has taught computer science, physical science, and physics for MSAD 1 in Presque Isle. In addition, he has presented at conferences at the local, state, national and international levels on topics about distance education best practices and human-computer interaction.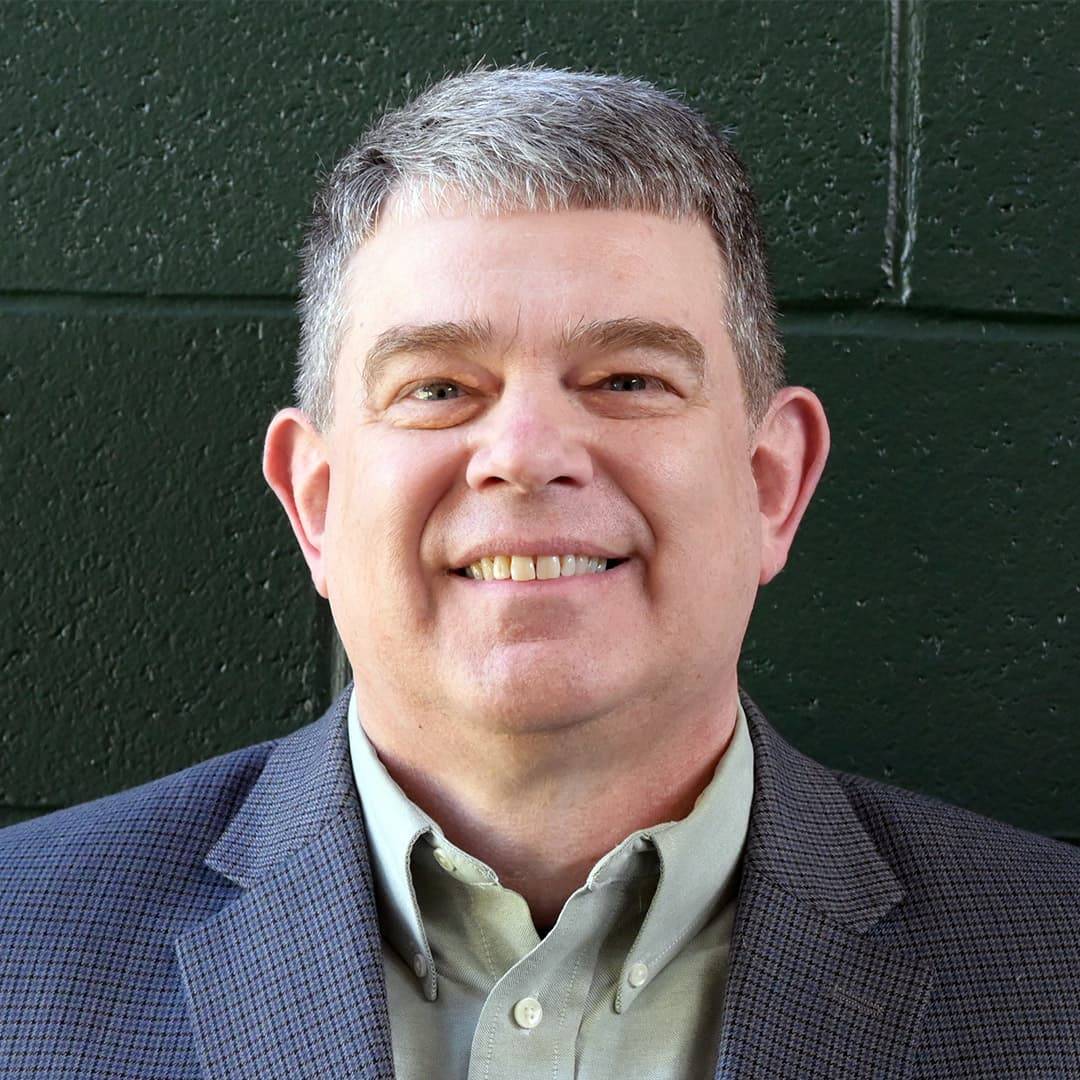 Dr. Michael Curran is an Assistant Professor of Business at the UMFK and holds a doctorate in Information Systems. He presented four topics: Thor (Tourism, Hospitality, And Outdoor Recreation) – A Study In Inter-University Collaboration, What ChatGPT and AI Mean to Higher Education, University of Maine System Student Research Network (UMS-SRN), and Lessons From Prometheus And Frankenstein: AI And ChatGPT's Impact On Education and Beyond. Dr. Curran has been a college professor for over 30 years and has taught in multiple disciplines, ranging from the Humanities to Information Technology. He has done research into the use of Artificial Intelligence and published on the use of AI in grading assignments. Additionally, he is currently working on research assessing the relationship between English language proficiency and the likelihood of using AI to generate written work by students. Dr. Curran earned his bachelor's degree in History from Slippery Rock University, his MBA in Business from Chatham University, and his doctorate in Information Systems and Communication from Robert Morris University.
Although it has evolved and changed through time, The Faculty Institute has existed for thirty years to help serve the UMS faculty.