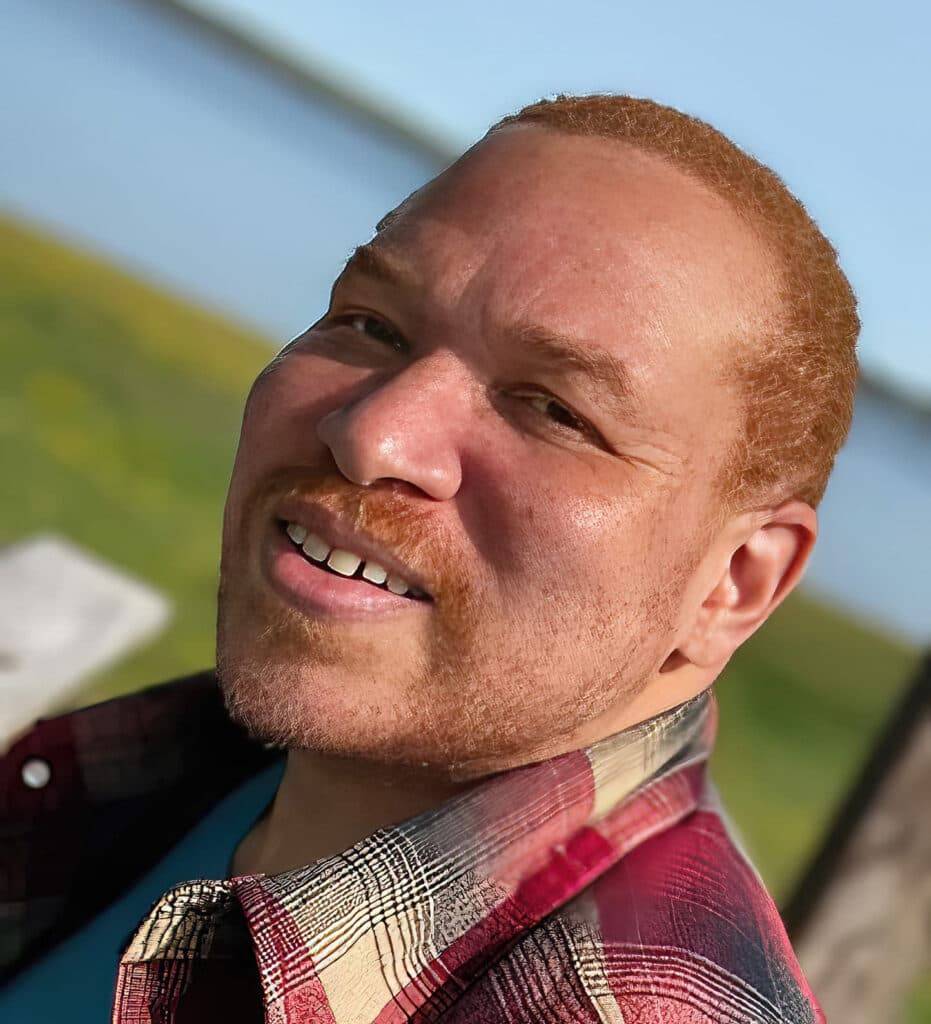 The University of Maine at Fort Kent Associate Professor of History and Education Dr. Paul Buck II will present on the "Webster-Ashburton Treaty (1842) and Maine's Northern Border" on Thursday, August 18th at 7 p.m. at Musée culturel du Mont-Carmel in Lille, Maine. The event is free and open to the public.
The presentation is funded by the Maine Humanities Council, Maine Speaks program.
In his presentation, Dr. Buck examines the different perspectives of Maine statehood and Maine culture as seen through the prism of the Webster-Ashburton Treaty of 1842, which definitively established the boundary between British North America and the United States. Many forget that the treaty also formally established a new mechanism for collaboration between London and Washington to combat the continued international trade of enslaved peoples, which technically was outlawed in the United States in 1808.
Dr. Buck explores the treaty itself and its impact on the singular Acadian and Francophone community of the St. John Valley, which found itself split into two countries. He gives historical context as well, most certainly commencing with the long-standing Maliseet and Mi'kmaq communities of the region, along with Scots-Irish and, by the 1820s, Maine Yankee residents.
Dr. Buck is proficient in five languages (English, French, Spanish, German, and Russian) and is conversant in a sixth language, Wolof, spoken widely in Senegal. He arrived in the St. John Valley in July 2008. He taught French at Wisdom Middle/High School for one year. In the fall of 2009, he began teaching at UMFK as an adjunct professor of history, French, and Spanish. He began teaching full-time in the fall of 2010.
The study of the French language and culture, as well as the history of French speakers throughout North America, has been Dr. Buck's academic passion since he was a teenager.
Dr. Buck holds a bachelor's degree in Canadian Studies/Multilanguage (French, German, and Russian) from Saint Lawrence University in Canton, New York, and spent two years during that period of his life studying abroad at Université Laval in Québec City and Voronezh State University in southern Russia. Thereafter, while teaching middle/high school French and Spanish for six years in Maryland, Dr. Buck earned a master's degree in Spanish at Middlebury College in Vermont. Finally, in May 2008, he earned his doctorate in American and Canadian history at the University of Maine, where his area of focus was the expression of identity and otherness in Canadian history textbooks used in Québec's French Catholic secondary schools from 1955 to 1967.
Dr. Buck completed his dissertation in French. Two of its eight chapters are devoted to analyzing the Acadian deportation from 1755 to 1763 (Le Grand dérangement) and the mass migrations of French Canadians and Acadians to the United States from 1840 to 1930, respectively.
Dr. Buck was a Fulbright Exchange Teacher in French-speaking Dakar, Senegal, West Africa, during the 1997-1998 school year and later was named a Canada-U.S. Fulbright Scholar in 2006-2007 to continue his doctoral research again in Québec City at Université Laval and the Bibliothèque et Archives nationales du Québec.
Currently, Dr. Buck serves on the Maine Humanities Council board; as a UMFK campus liaison for the Fulbright Scholar program; and as the University of Maine System representative on the Maine Acadian Heritage Council.
For more information on the presentation, please contact Don Cyr at (207) 895-3339 or by email at: doncyr@gmail.com.
Maine Speaks program supports individuals and organizations that bring people in their community together to learn from a gifted speaker who shares their expertise and life experience in engaging ways.