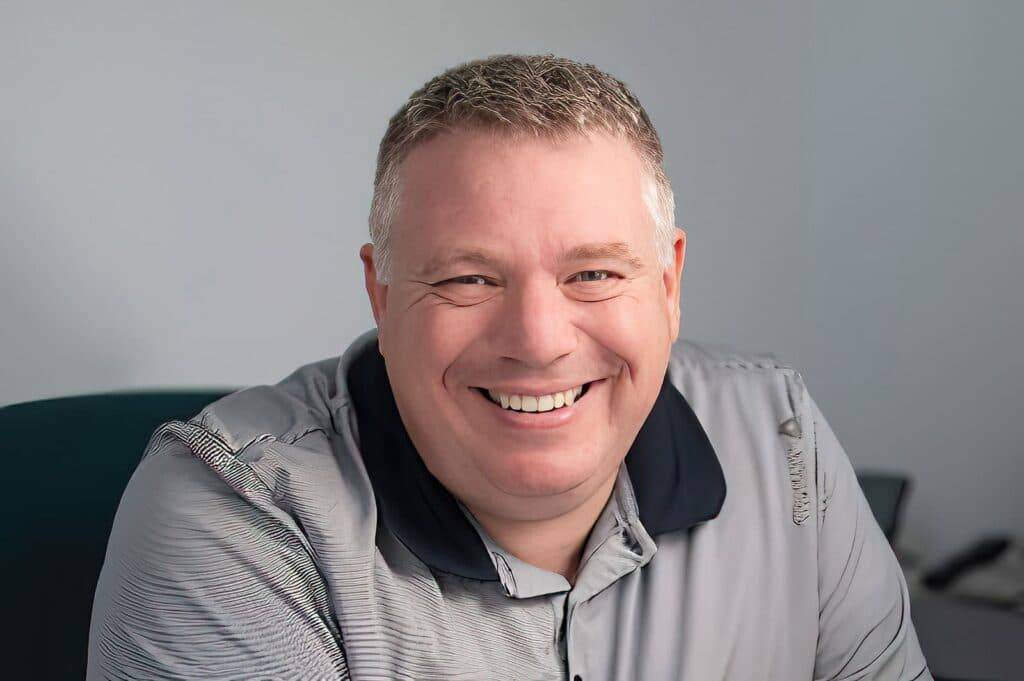 The University of Maine at Fort Kent is pleased to welcome Dr. Kelly White as an assistant professor of computer science.
"Dr. White brings a wonderful combination of technical and educational backgrounds that will allow our students to have greater exposure to the requirements of the industry," said UMFK President Deb Hedeen.
Dr. White earned his associate's degree in visual arts from the Community College of Vermont and his bachelor's in fine art from Arizona State University. He then received his master's degree in educational technology from the University of Phoenix, and his first doctoral work was in computing technology in education from Nova Southeastern University. Finally, he earned his Ph.D. in Educational Leadership from the University of New England.
Prior to teaching at UMFK, Dr. White taught for MSAD #1. For over ten years he was the Director of Teaching and Learning at McLennan Community College in Texas. He also served as the Coordinator of Academic Services for the Community College of Vermont for six years.
"Dr. White utilizes current real-world examples of cybersecurity threats, such as the log4j vulnerability, to educate his students with the most relevant information," said UMFK student Nickolas Tozier. "He is excellent at developing his student's critical thinking and communication skills so that we may accurately and competently explain risks and remediation efforts to our future employers. Dr. White will be a valuable asset not only to UMFK, but especially for his students for many years to come."
Dr. White has extensive experience in curricular design and creation. He has already contributed to the revamp of UMFK's former Computer Applications program and helped adjust it to become more industry friendly as the Computer Systems Administration program.
At UMFK's recent Scholar Symposium, Dr. White presented on application development and the intersectionality of university need and student interest in technology. He discussed how he will be helping students learn how to develop smartphone apps and the entire research process that is required to build a successful one.
"Dr. White's classes have brought high-end concepts such as augmented reality to northern Maine," said UMFK student Kobe Chasse. "Having a professor that pushes the boundaries of computer science is extremely beneficial in an area with a burgeoning computer field. I hope to work with him in my future endeavors."
For more information go to www.umfk.edu or call (207) 834-7500.